Looking for a chapter meeting in your area?
Looking for resources in your area?
Increasing awareness of our community.
The Supreme Court has released their decision on Bostock v. Clayton County.
"We do not hesitate to recognize today a necessary consequence of that legislative choice: An employer who fires an individual merely for being gay or transgender defies the law," wrote Justice Neil Gorsuch.
We couldn't be happier about this ruling. Please celebrate for your children, for other children and for all Transgender people across the nation.
TransParent envisions a world that honors and affirms the naturally occurring transgender experience. Our mission is to bring compassionate support to parents and caregivers navigating complex issues faced by gender independent individuals.
Three pillars guide our efforts:
Build parent communities to strengthen and aid families in their role as confident caregivers and advocates.
Be a pathway to informational and supportive resources assisting families and their gender independent child.
Expand awareness, acceptance, and cultural integration of the full gender spectrum.
By fulfilling this mission we empower our children to live authentically.
Your can support our mission by donating to TransParent.
What our parents have to say:














What our parents have to say: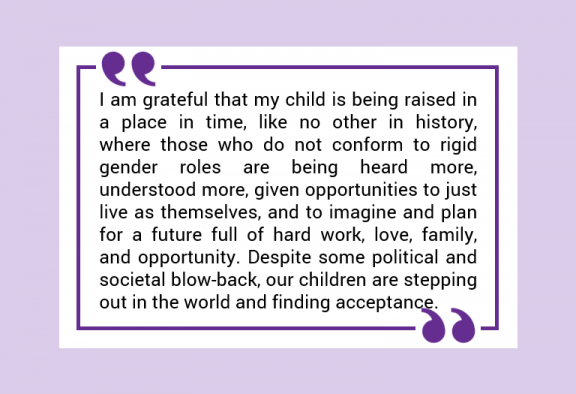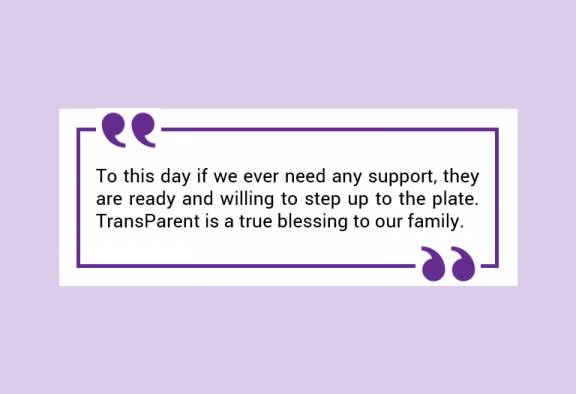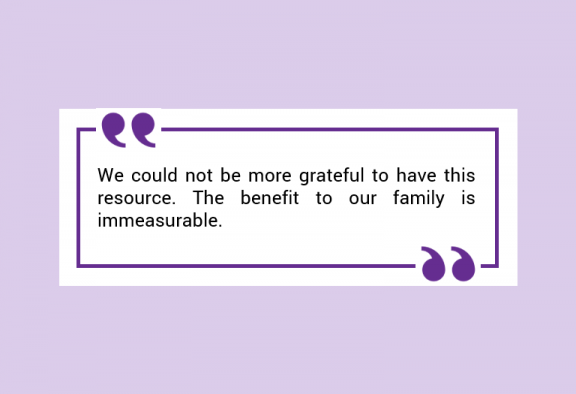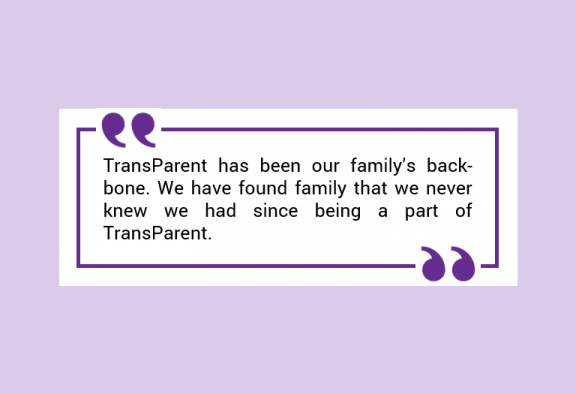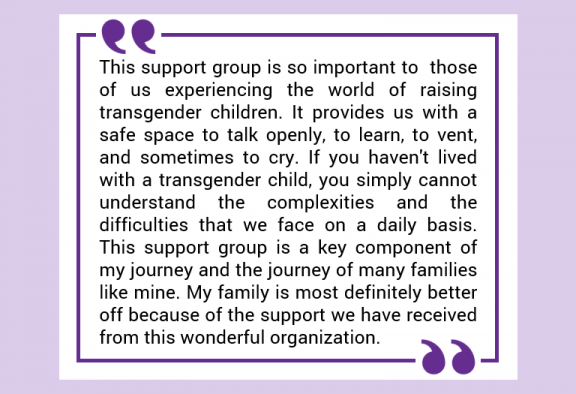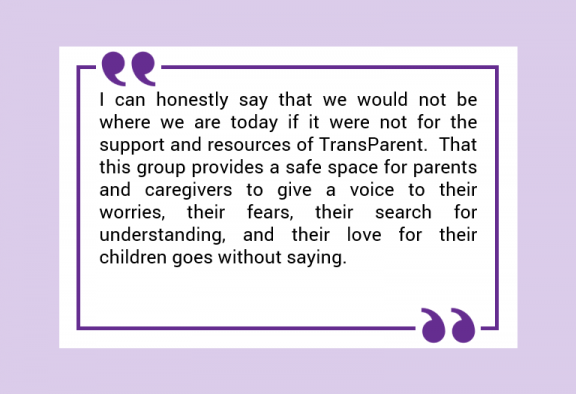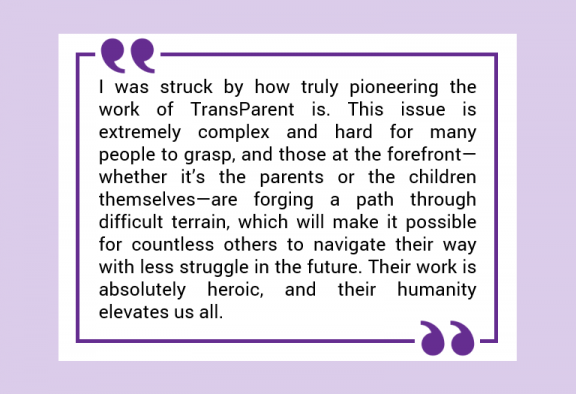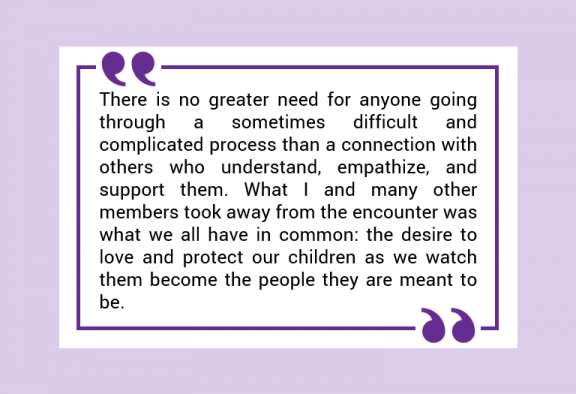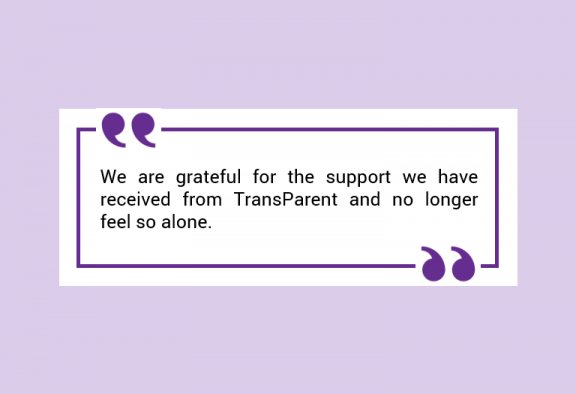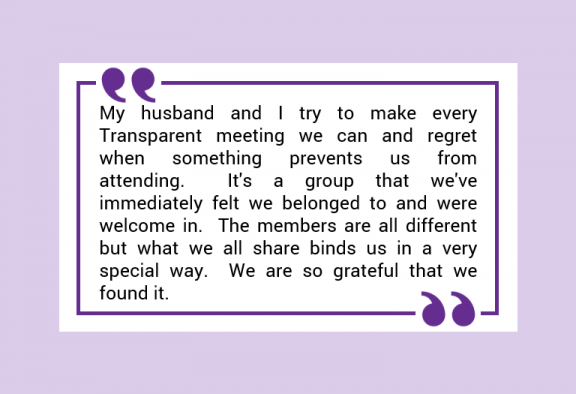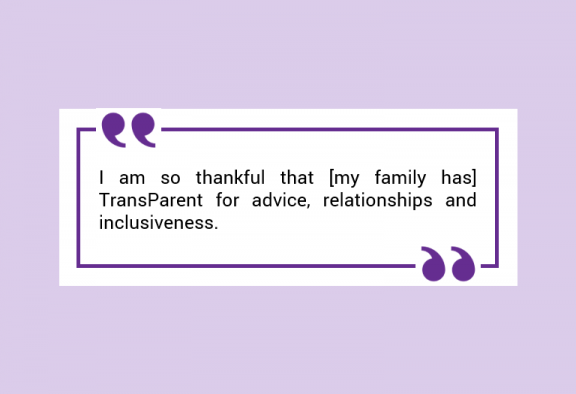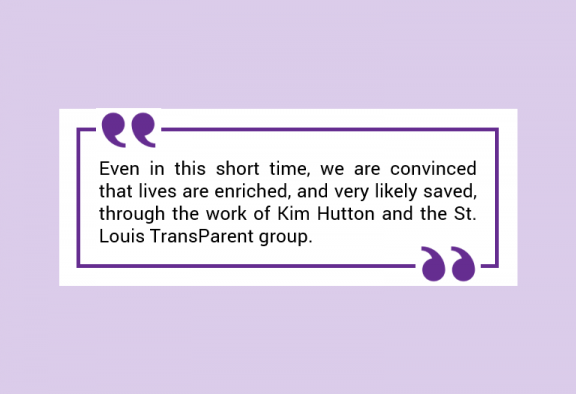 What our parents have to say: