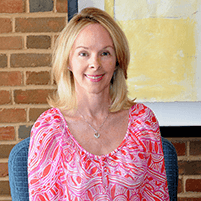 Kim Hutton – she, her, hers
Founder and Emeritus Board Member
Kim Hutton is a business professional, Mom of two boys and founder of TransParent. Her mission is to make the experience of raising a gender expansive child of any age easier through support, resources, and visibility. Happily married to Brian for over fifteen years, together they are raising a bright, confident and funny transgender son who transitioned at the age of seven. Kim is currently enjoying retirement with her family.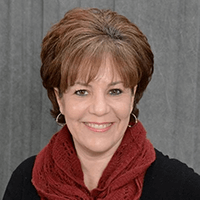 Sharon Vermont – she, her, hers
Medical Advisor
Sharon Dunski Vermont is a pediatrician, writer, mother of a transgender son, and transgender ally/advocate. She joined the Transparent Board in 2015 and is also a member of The World Professional Association for Transgender Health. Sharon is actively trying to make changes in the way hospitals and physicians treat transgender patients. She has written several articles about supporting transgender children and is excited to bring her knowledge and enthusiasm to the Transparent organization.
National Volunteer Leadership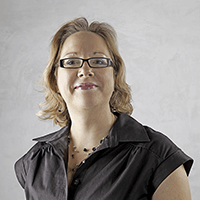 Susan Halla – she, her, hers
National Director
Susan is an architect, designer and small business owner who is passionate about all things mid-century. She's also passionate about supporting her trans son and furthering trans-inclusivity in the world. She lives in St. Louis with her amazing husband, two incredible sons and three ungrateful cats.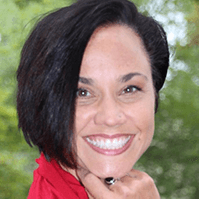 Dawn Buckley – she, her, hers
Communications Director
Dawn's early career began as an elementary school teacher in both Missouri and Texas. Her passion for social justice and adventurous spirit then led her to Thailand, where she served in the U.S. Peace Corps. Having been a member of our TransParent community for a number of years, Dawn is thrilled to join the leadership team, contribute to this meaningful work, and use the role of Communications Director as a powerful vehicle to spread support, love, education, and advocacy for our beautiful community. She lives in St. Louis with her husband, lively golden-doodle, and four (more-than-lively) kiddos while working with a forward-thinking meeting facilitation group as their Director of Client Experience.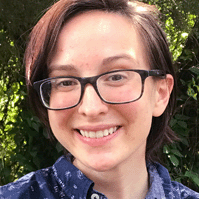 Grey Nebel – he, him, his
Creative Writer
Grey is a student at the University of North Georgia studying English and French. He began his writing career in 2015, when he was 15, with a publication in a youth-focused anthology. Since then, he has transformed his writing to match his activism: centered on the self and on progressive change. Grey is eager to bring his experiences as a transgender writer to TransParent, and he is looking forward to continue to advocate for the transgender community through providing education, resources, and a safe space to explore identity. He lives in Gainesville, Georgia.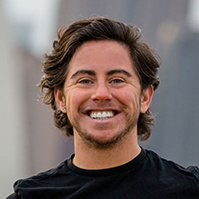 Max Rigano – he, him, his
Press Writer
Max is a Midwestern native, fitness enthusiast, and a storyteller. As a transgender man, he is an advocate and voice for the trans expansive community who seeks to raise cultural competency and comfortability around the beauty of gender and sexuality.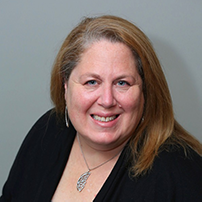 Chris Hyman – she, her, hers
Chapter Director
Christine owns a consulting firm specializing in electing women and lgbtq+ candidates to state and federal office. She is the mother of two daughters and a transgender son, all are staunch advocates in the Missouri State Legislature for gender equality. Christine sits on the legislative affairs committee for the State Democratic Party LGBTQ+ Caucus. She is proud to pay forward the support she receives from TransParent, by joining the leadership team to bring new chapters to parents and caregivers across the US. Christine lives in St. Charles with her kids and many rescue animal babies.
Interested in becoming a volunteer? Click the button to apply.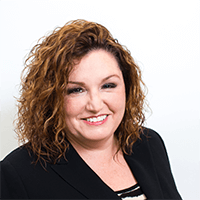 Sonja Goen – she, her, hers
President
Sonja Goen is a business professional by day and trans advocate by night. Sonja brings a unique combination of logistical understanding and project management skills to her position as Board President. She has spoken on the need for establishing parent support mechanisms at the Philly Trans-Health Conference, the Transgender Spectrum Conference and the National GLMA Conference. She has served as a member of the Board since 2015.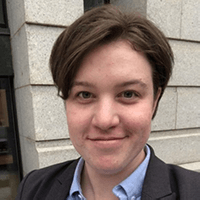 Taylor McKittrick – they, them, theirs
Treasurer
Taylor McKittrick is a CPA specializing in nonprofit tax accounting. They are excited to help TransParent grow to new levels of technological capabilities and bring support, connection, and resources for trans youth and their families across the nation. Taylor lives in St. Louis with their wife, Loring, and their two cats.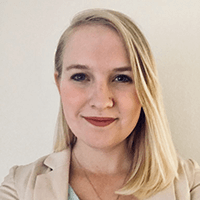 Gwen Clark – she, her, hers
Secretary
Gwen is from just outside Denver, CO and is currently attending Saint Louis University School of Medicine. She is a graduate of Washington University in St. Louis where, after studying Psychology and Children's Studies, she grew her passion for becoming a pediatrician. She is committed to giving parents resources and connections to support their children and is excited to help educate the public about gender independence.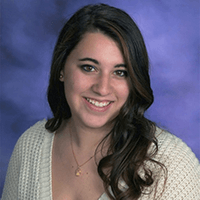 Molly Shuman – she, her, hers
At-Large
Molly is from just outside Boston, MA and a graduate of Washington University in St. Louis, MO where she studied Psychology and Women, Gender and Sexuality Studies. She is passionate about helping to educate the public about the naturally-occurring, human experience of gender independence and joined TransParent in 2016 as a summer intern. Molly's strong contributions led to a quick appointment as board secretary from 2016 to 2018 and in 2019 she accepted the chapter coordinator role helping chapter leaders develop new parent support systems across the country.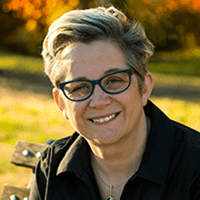 Michelle Zignago – she, her, hers
At-Large
Michelle is a marketing professional whose specialty is helping non-profits fine tune their brand. She is excited to be a part of TransParent's mission to create a better world for trans children. Michelle currently lives in St. Louis, Missouri with her wife and son.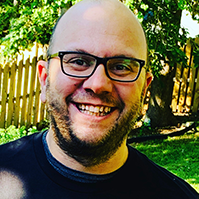 Chad Walton – he, him, his
At-Large
Chad is a Realtor and expansive salesperson. His experience and knowledge of non-profit fundraising allow him to support the efforts of TransParent and the parents of trans children. He currently lives in Ballwin, Missouri with his husband and two dogs.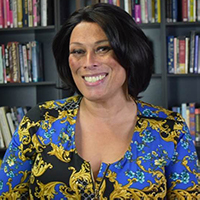 Jordan Braxton – her, her, hers
At-Large
Jordan has been an activist in the St. Louis LGBTQIA community for over 35-years, raising awareness about HIV/AIDS and Intersex and Trans Rights. Jordan is on the Board of Pride St. Louis, Inc. as the Director of Diversity, Inclusion, and Outreach and the Vice President of St. Louis Black Pride. Jordan currently works at Vivent Health as a Prevention Specialist doing education and outreach for the prevention of HIV/STI. Jordan is also known in entertainment and fundraising circles for her illusion of the incomparable Dieta Pepsi. As Dieta, Jordan has used her talents to raise money for several of our LGBTQIA organizations including Doorways, Food Outreach, St. Louis Efforts for AIDS, Metro Trans Umbrella Group, and the Transgender Memorial Garden.
Interested in joining our board? Click the button to apply.