TransParenthood: Raising a Transgender Child Blog by Gail O'Connor
Raising a transgender child isn't something anyone is prepared for. Meet parents who learned, more than they ever imagined possible, about loving and accepting kids for who they are. (Note: Updates to the blog ended in 2018).
» transparenthoodblog.net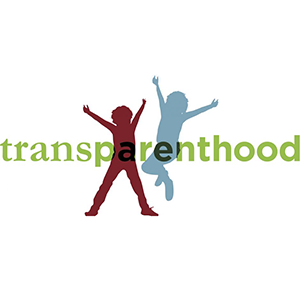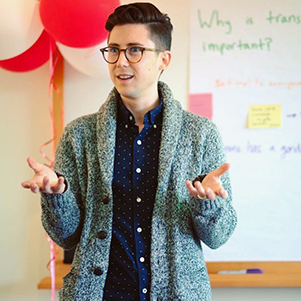 GenderQueer.Me Blog by Micah
Over the past 5 years I've been transitioning – or rather, trying to figure out what transition means to me, as someone whose gender is neither female nor male. Specifically, I've done stuff with my body, my name, and my legal documents, to find comfort and happiness. Throughout this journey, I've discovered a lot about the LGBTQ community, about being transgender, about the way your body works, about the medical system and the legal system and even the political system, because it's all intertwined and our health and happiness is contingent on society supporting us. I've found that the lessons learned extend beyond gender into life in general.
» genderqueer.me
Gender Blog by Darlene Tando, LCSW
This blog is about gender and all its intricacies… I will be blogging about latest research, reflections from my work with gender non-conforming and transgender clients, as well as information about resources. (Note: Updates to the blog ended in 2018).
» darlenetandogenderblog.com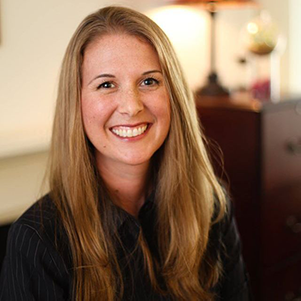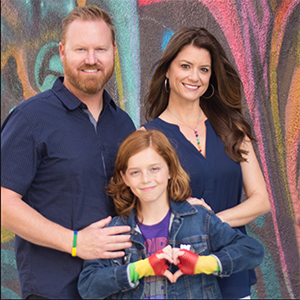 Raising My Rainbow Blog by Lori Duron
The first "Mommy Blog" to chronicle the daily joys, struggles and, sometimes, embarrassments that go along with raising a gender nonconforming child. (Please see the link in our books sections regarding Lori's book of the same name.)
» raisingmyrainbowblog.com.
Gender Mom Blog by Marlo Mack
Well, I suppose it's time I started blogging about all of this. Where to begin? Just over five years ago, I had my first (and only) child. A boy! Cool! Boys love their moms, right? He'd be a hip, feminist guy like his dad, who loved Legos and martial arts and sci-fi but could cook, too. And I'd also be able to avoid all those icky Disney Princesses. My son was barely three years old when he informed me that I'd got it wrong. Silly me: I'd been fooled, as so many of us are, by the whole penis/vagina thing. My child set me straight … (Note: Updates to the blog ended in 2018 but Marlo has a podcast that you can find below.)
» gendermom.com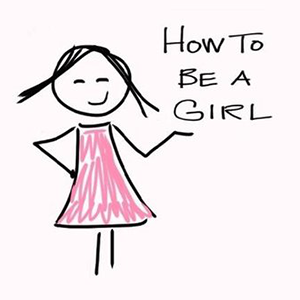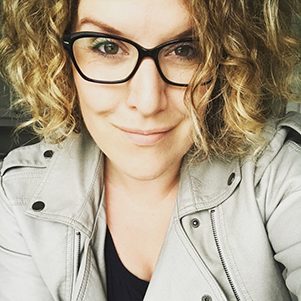 The Maven of Mayhem Blog (Formerly) by Amanda Jette Knox
In early 2014, her middle child came out to the family as a transgender girl, shifting the focus of her mom's writing career towards LGBTQ+ rights and education. Alexis' journey changed everything, and taught Amanda a great deal about courage, compassion and authenticity. It made her a better person. Full stop. A few months later, inspired by Alexis' courage, Amanda's spouse, Zoe, came out as a transgender woman. It's been two years of very big changes for this family! Amanda's wife is now living openly, her kids have two moms, and there is a permanent rainbow over the house that unicorns like to prance around on. It's all very gay.
» amandajetteknox.com
Gender Spectrum Lounge – Discussion Forum by Gender Spectrum
The Gender Spectrum Lounge is a global online community for gender-expansive teens, their families, and support professionals to connect, collaborate, and find resources. Bridging the social aspect in finding support, there are plenty of member-groups, and new groups are created all the time.
» genderspectrumlounge.org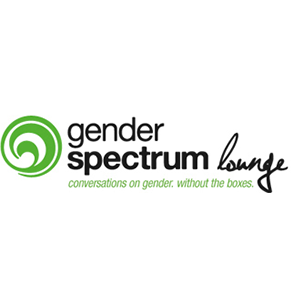 Ask a Pediatrician by Hilary McClafferty, MD
This podcast covers topics on top of mind of parents of kids of all ages from nutrition, supplement use, stress management strategies, mind-body medicine, sleep, behavioral health, ADHD, autism spectrum disorder, gut issues, asthma, children living with chronic health issues, environmental health, children's preventive health and more. In interviews with expert colleagues, Dr. McClafferty and her guests will help unravel your questions and provide evidence-based information to help you be a more confident and successful parent in these complex times.
We've linked the podcast, "Transgender Youth: An Interview with Dr. Abby Hollander"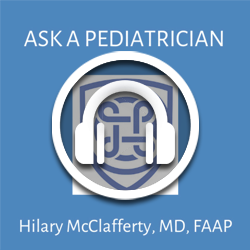 Transparenting Podcast by Debi Jackson
Educational and support information for parents, caregivers, and advocates of transgender youth. Read more at trans-parenting.com.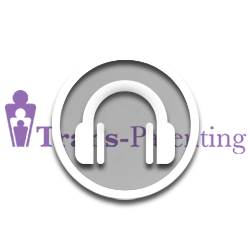 The Small Print: The TransParent resource list is a starting point in your search.  TransParent does not endorse, certify, or guaranty the work or credentials of any of the resources described in these lists. In no event shall TransParent be liable for any decision made or action taken in reliance on such list. If you feel that any of this information is listed in error, please contact us here.