"TransParent envisions a world that honors and affirms the naturally occurring transgender experience. Our mission is to bring compassionate support to parents and caregivers navigating complex issues faced by gender-expansive individuals."
Three pillars guide our efforts: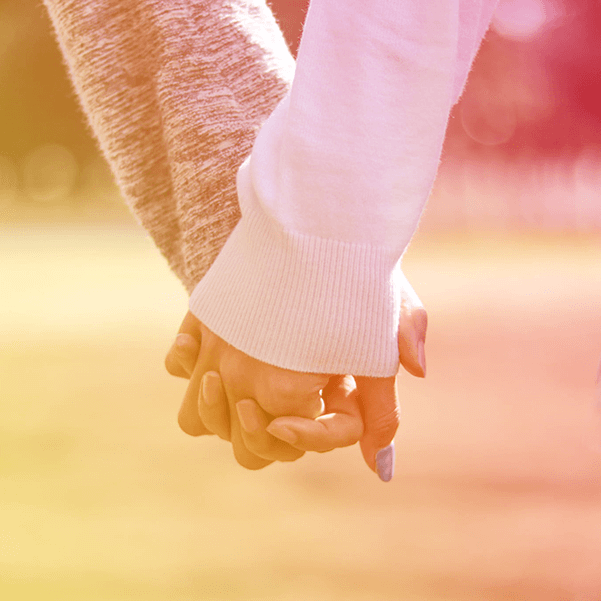 Parents can often feel isolation and loneliness throughout this experience. Establishing TransParent support groups around the country creates safe spaces for parents to be open about their feelings; breaking free of the stigma society puts on the trans community. In doing so, we stabilize parents and give them strength and confidence to become advocates for their children.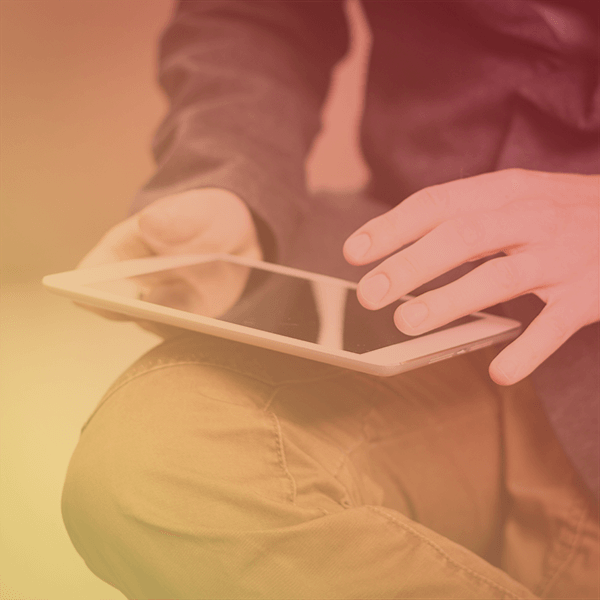 We organize experienced and knowledgeable resources to assist families with their child's gender journey as well as partner with the medical community to capitalize on the power of their voice.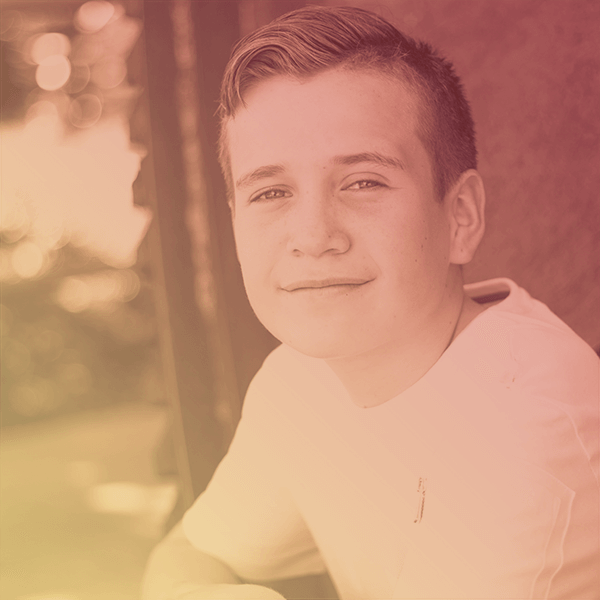 We advocate for our families and lift them up to feel power in the visibility of community; whether it is the community of the TransParent meetings, the community of friends and family, or the community at large.
Would you like to learn more about our mission?
You can contact us or connect with us using the icons below: