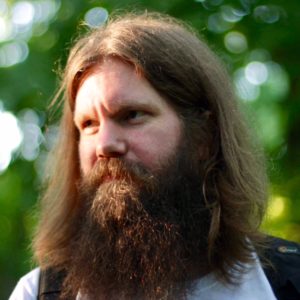 Peter Seay, Executive Director
Peter was elected to the position of Executive Director in 2017 to support the growth of TransParent through it's transition into a national organization. In addition to his role as a father, he is an entrepreneur who has worked as the owner/operator of two small media companies. Peter found TransParent when looking for resources to help guide his family as they seeked to support their gender fluid child. They have made West St. Louis County their home for 17 years.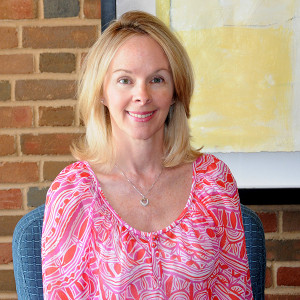 Kim Hutton, Founder and Board President
Kim is passionate about advancing the understanding of gender independent children. She founded TransParent in 2011 to create a space for shared experience when her child transitioned at the age of seven. Today she is an empowered advocate for families seeking connection, support and resources. For the past 25 years, Kim has enjoyed a leading a communications team and currently serves as director of corporate services for a three-billion dollar holding company. But she'll tell you that her work for TransParent is the most rewarding work of her life! Happily married to Brian for fifteen years, together they are raising an empowered, happy and bright transgender son.
Molly is from just outside Boston, MA and a student at Washington University in St. Louis, MO studying Psychology and Women, Gender and Sexuality Studies. She is passionate about helping to educate the public about the naturally occurring, human experience of gender independence and joined TransParent in 2016 as a summer intern. Molly's strong contributions led to a quick appointment as board secretary!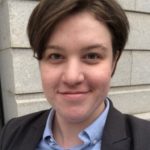 Taylor McKittrick, Treasurer
Taylor McKittrick is a tax accountant and recently graduated with their Masters in Accountancy from Truman State University. As a non-binary individual, they are passionate about giving parents tools to support their children. Growing up in a military family, they have lived in several different areas of the United States and recently settled in St. Louis with their wife, Loring, and their two cats.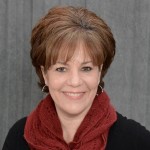 Sharon Vermont, Medical Advisor
Sharon Dunski Vermont is pediatrician, writer, mother of a transgender son, and transgender ally/advocate. She joined the Transparent Board in 2015 and is also a member of The World Professional Association for Transgender Heath. Sharon is actively trying to make changes in the way hospitals and physicians treat transgender patients. She has written several articles about supporting transgender children and is excited to bring her knowledge and enthusiasm to the Transparent Organization.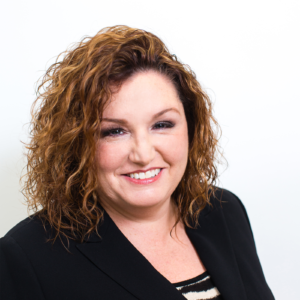 Sonja Goen, Chapter Director
Sonja Goen is a business professional by day and trans* advocate by night. She currently serves as Chapter Director where she brings a unique combination of logistical understanding and project management skills in order to launch TransParent Chapters across the United States. She has spoken on the need for establishing parent support mechanisms at the Philly Trans-Health Conference, the Transgender Spectrum Conference and the National GLMA Conference. She has served as a member of the Board since 2015.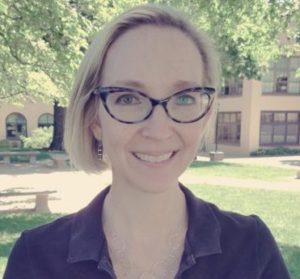 Allegra Clement-Bayard, Communications Director
Allegra Clement-Bayard is a long-time middle and high school educator with over twenty years experience teaching, advising and overseeing a team of teachers in her current role as Department Chair.  She has also been a member of three ISACS accreditation teams for independent schools in the central states corridor.  A mother of two, she joined the Board in 2017 in her role as Communications Director.  Dedicated to supporting LGBTQ issues, she has attended numerous conferences and workshops, including the Human Rights Campaign "Time to Thrive" Teacher and Youth conference.